We believe that the Bible is our rule of faith and Christ alone is Lord. This statement summarizes the core belief of Church of God people. We have not issued any official belief statement, and we have no formal creed. Yet, the following statements reflect the heart of the Church of God:
It is our hope that the whole world will one day embrace the love and mercy that is only found in Jesus Christ.
We also embrace these biblical principles: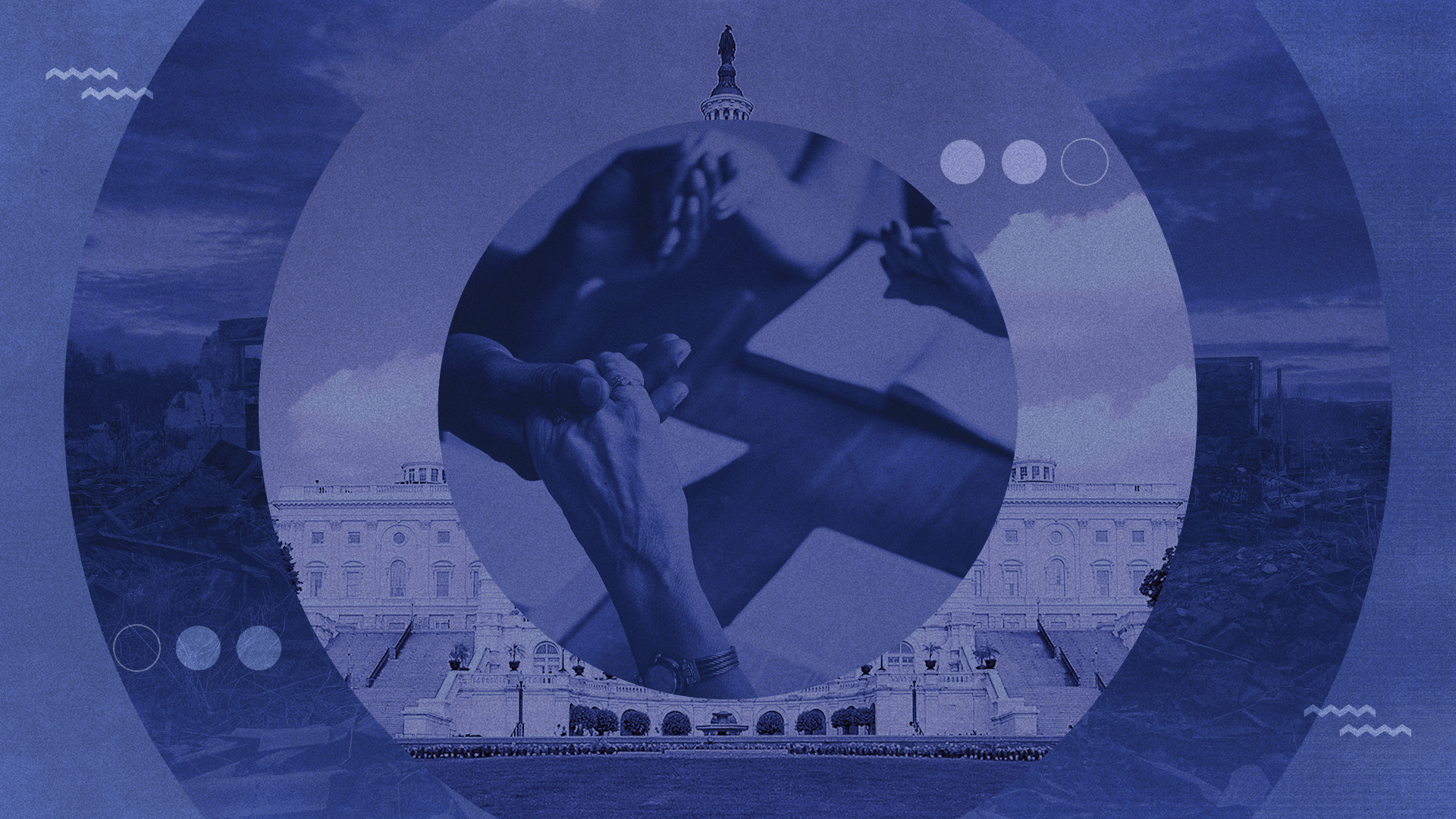 Meet Our Staff
We bring personal experiences from around the country, even around the globe!
Meet Us!