NorthPointe Church of God is comprised of many backgrounds, denominations and professions. Each person brings a unique story and perspective that helps us grow as a church and as individuals. Come, join us. You will find new friendships as you seek to learn more about who God is and His plan for you.
Sharing What God Has Blessed Us With
Our mission is to minister to the Lord first by displaying the glory of God through all levels of our worship ministry. We feel called to give back the gifts and talents that God has given to us so that He can take the giftings we have to offer and use them mightily for His purposes. As we give to the Lord, the vertical relationship, the Lord will minister through us within the Body of Christ, the horizontal relationship. This will develop and maintain unity and harmony among all those who experience the Lord in our services.
Part of International Organization, Church of God Ministries, Anderson, Indiana
Northpointe Church is involved in the larger organization, the Church of God Ministries which is a movement of churches working together with others to change the nation through a network of church leaders, national gatherings, training events and resources. We give God all the glory he deserves.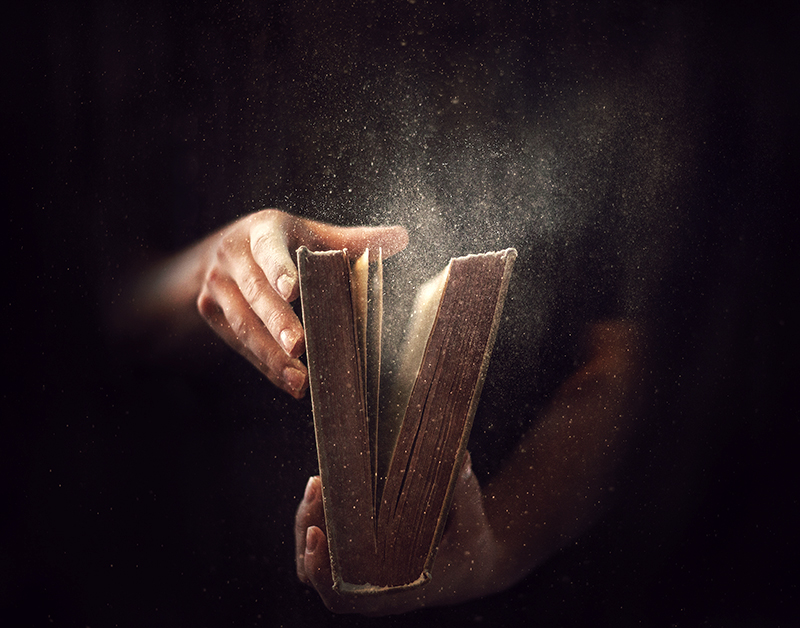 What Do We Believe?
The Bible is the foundation of our beliefs. We do not have a man made creed or even formal membership! Find out what makes us unique!
Our Beliefs